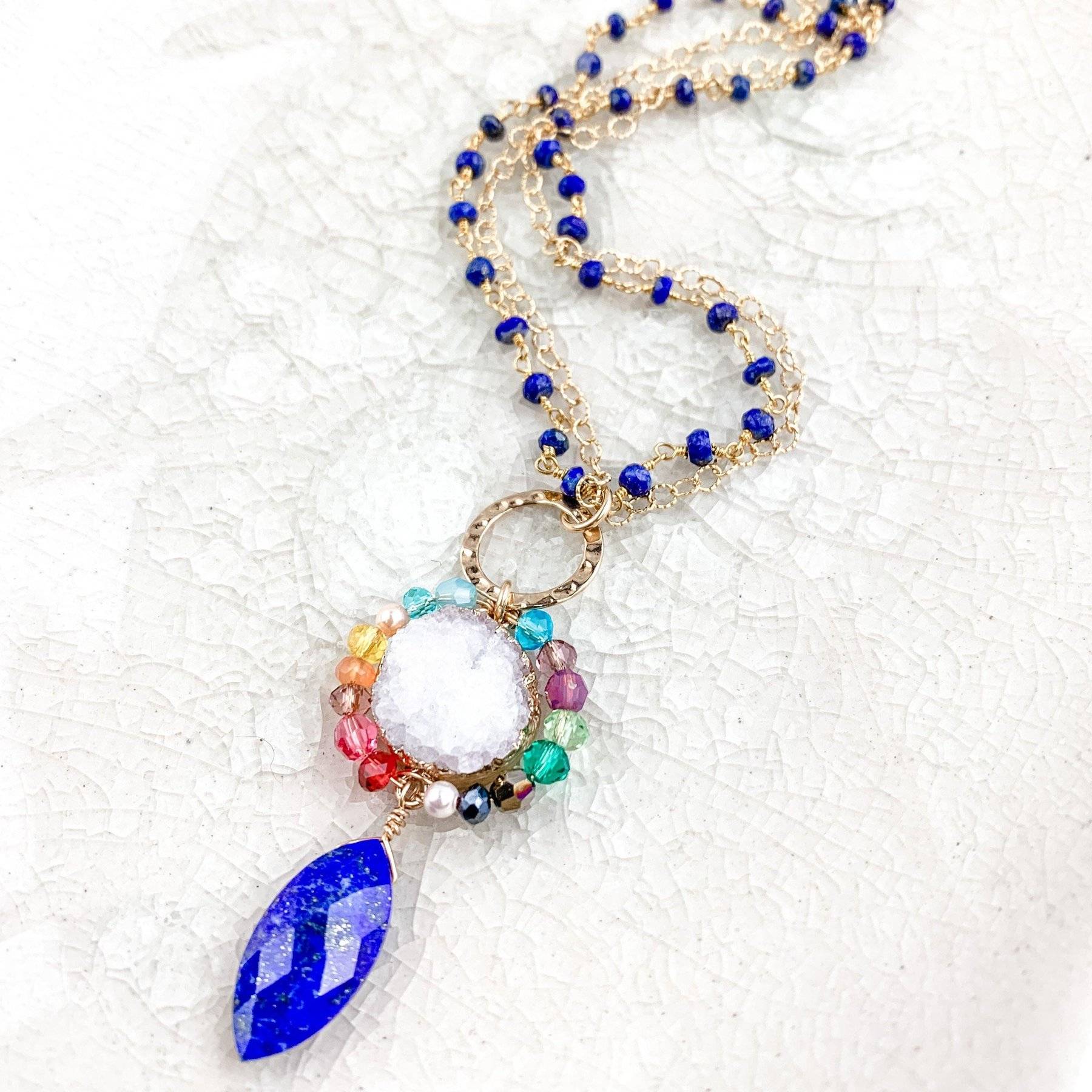 To all our #BeautifulandCapable lovelies out there with September birthdays…this month is for you!
September brings us cooler days, crisp autumn nights perfect for snuggling under blankets, trees full of leaves transforming into their brilliant hues, and it brings us a duo of blue gems! Sapphire and Lapis Lazuli.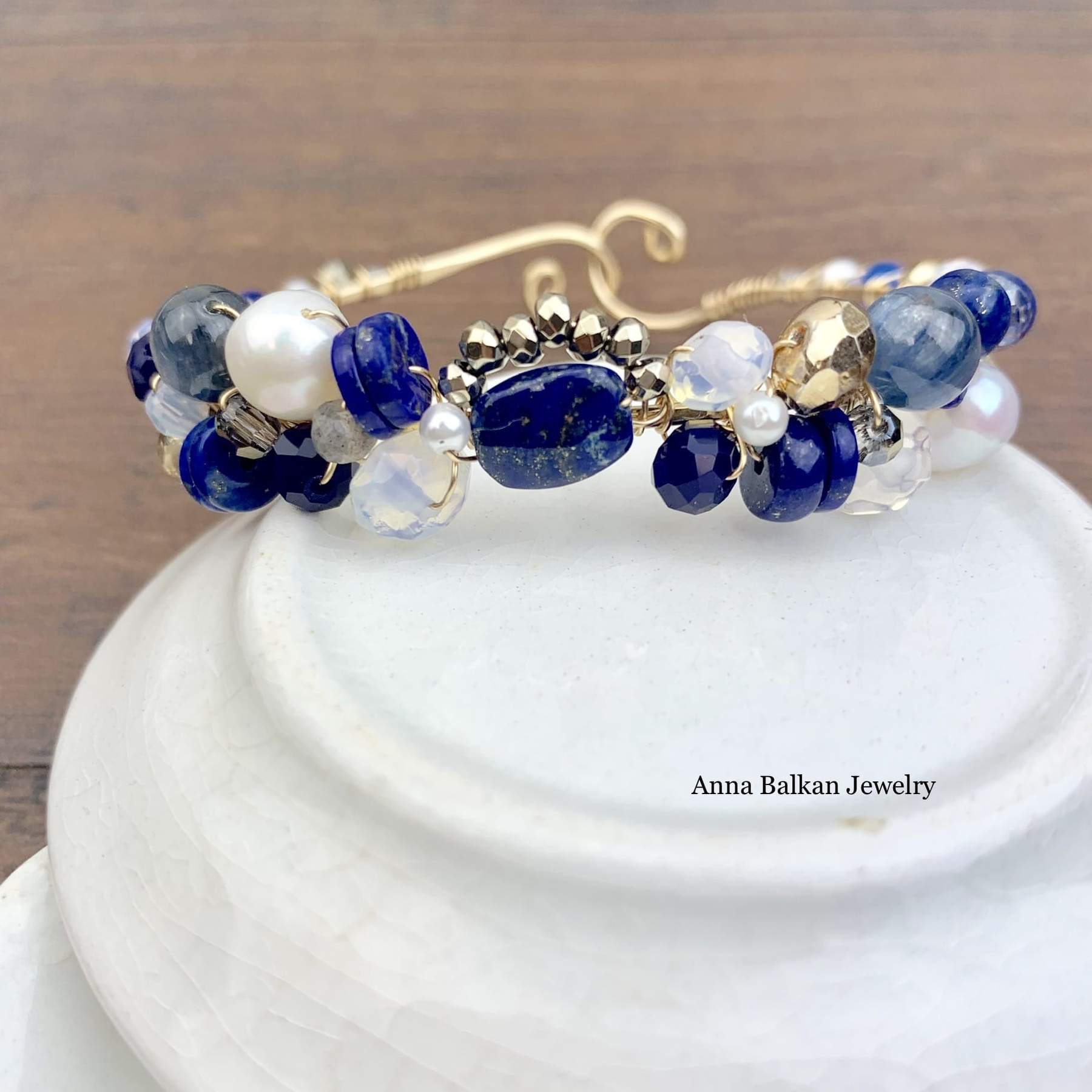 Sapphire is September's traditional birthstone and the stone for Virgo, and Lapis Lazuli is September's alternative birthstone and Libra's stone. This month bursts with blue beauties that brim with so many qualities to embrace.
Like a reliable BFF, the characteristics associated with sapphire are wisdom, sincerity, and faithfulness. Its healing properties bring focus, clarity, and inner peace. It's like a deep breath under a clear blue sky, infusing us with calm. Its brilliant blue symbolizes dedication. In fact, ancient warriors going off to battle would gift their wives with Sapphire to ensure their faithfulness in their absence. Although in modern times, we may not believe in the magical bindings of faithfulness, we do subscribe to the idea of a lover giving a gift to remember them when they're away, a symbol of sincerity to hold onto.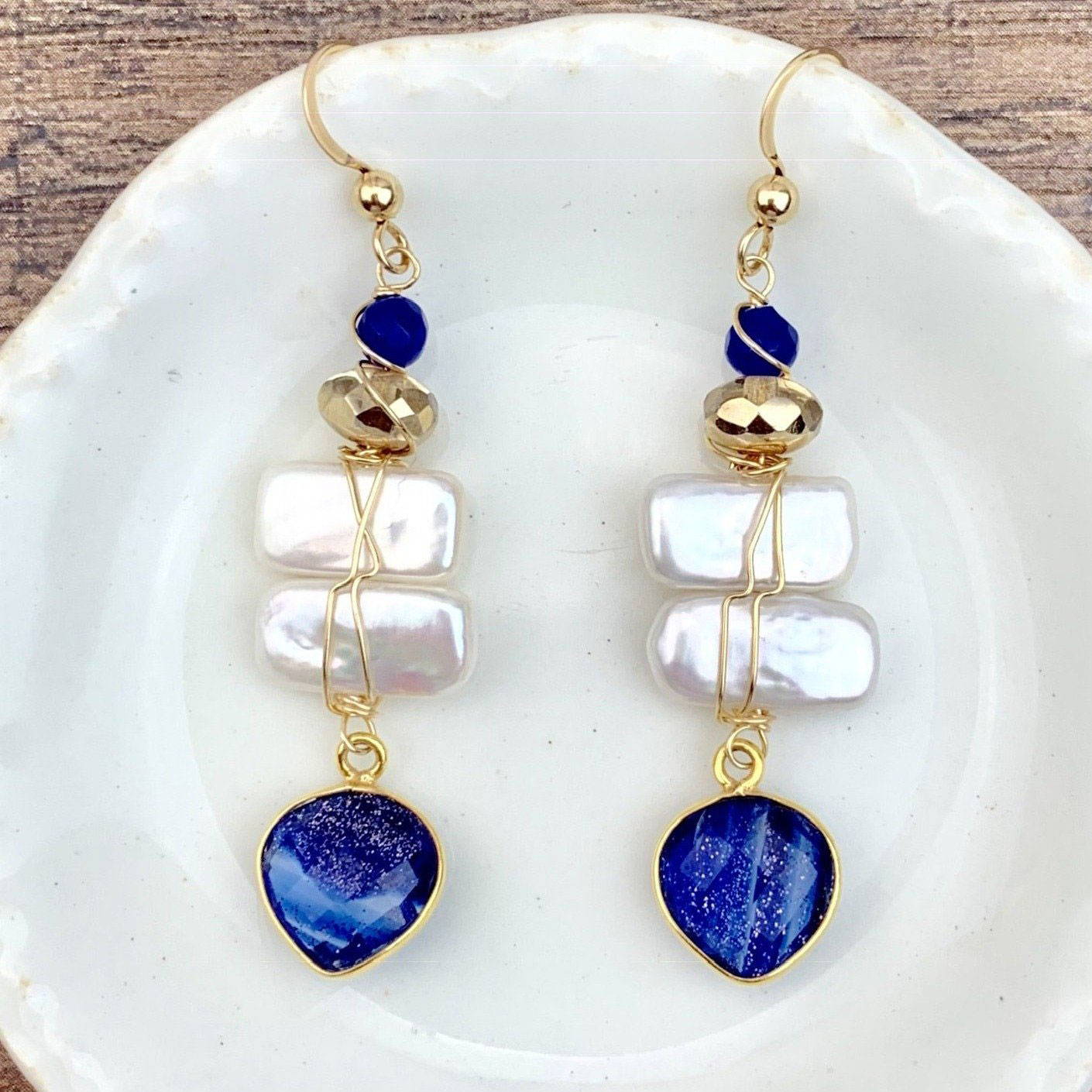 Like Sapphire, Lapis Lazuli is also a stone of truthfulness and wisdom. Its properties are associated with self-awareness and understanding the power of your own knowledge. Lapis Lazuli is a blend of three minerals, including Pyrite, also known as fool's gold. Pyrite gives the rock a bit of sparkle, just as we all have our own inner spark of wisdom and the spark in our eye that sees truth, within and without.
Fun fact: In ancient Egypt, Cleopatra used ground Lapis Lazuli as eye shadow. It's been the domain of royals for eons, symbolizing purity, and appreciated by artists who used it in paints.
Sapphire and Lapis Lazuli are two of our favorite blue beauties and September is the perfect month to honor their brilliance…and yours!
---