Put Your Best Color Forward with David Zyla and Anna Balkan Live
Hi, #BeautifulAndCapable!
In this webinar we discussed COLOR with no other than international fashion expert, author and Emmy Award winning stylist, David Zyla. It was incredible to have David share with us his techniques and tools for finding your True Colors.
David's most current work can be seen daily on TV, as he is masterfully creating looks for the cast of The Young and The Restless show, and since the day he joined, you can't help but see the difference and feel the characters come to life anew!

So, why is it so easy to see what looks good on celebrities and our friends, but when it comes to our own image, we often revert to some "safe" and often limiting ideas of what looks good on us. We would like to answer some of your questions, to review some color styling concepts, and walk away with a few easy to apply tips. Color is our friend, and we all should feel confident you to express our best self to the world and find your very own "color voice".

Watch the video and order David's book to learn how to discover your own personal color pallet, that tells the world who you really are. The colors you wear can improve your love life (Romantic Colors), your success (Dramatic Color), show off your softer side (Essence Color), charge up the room ( Energy Color), or project the relaxed side of you and feel it yourself (Tranquil Color). David Zyla is a master of color, and learning from his book will give you tools to easily apply into your everyday wardrobe, be it clothing or jewelry.But when it comes to jewelry, we feel a lot more attachments and more fear to "let it go", as we would a top you no longer wear. I will discuss in more detail best ways to approach these decisions in my next blog.

But when it comes to jewelry, we feel a lot more attachments and more fear to "let it go", as we would a top you no longer wear. I will discuss in more detail the best ways to approach these decisions in my next blog.

Discovering your own personal color pallet may seem frightening, but if you just follow these simple rules you'll be able to rediscover the authentic style that helps you feel better and allows people to see you for the beautiful human you are.
In David's book, he helps you outline some basics for your closet to consider and it's a great way to approach his book step by step. Here are some parts from his book Color Your Style, that we got to discuss in our video.
With your Romantic Color, you'll be able to discover your version of Red which reveals your sexual energy, and your true romantic self, this color can be found when your skin is flushed (or if you pinch the tip of your finger). It is recommended that you wear your Romantic Color whenever you want your true passion to shine.

Moving onto your Dramatic Color, you'll be able to discover your version of Blue which reveals your power and sense of authority, this color can be found within your veins. It is recommended to wear your Dramatic Color whenever you want to make a strong first impression.
Next up is your Essence Color, you'll be able to discover your version of White, which reveals the genuineness inside of you. Not all white is created equal, not all white becomes your best canvas. It is recommended that you wear your Essence Color whenever you want to feel open and honest.

My favorite - Energy Color is up next, and it helps restore and balance your energy, this color can be found within the darkest part of your iris. This is YOUR color, and it is for you to get refueled and present that vibrant you to the world.
Lastly, we have your Tranquil Color which helps to relax and release stress and it is recommended to wear this color whenever you want to feel at ease (it will help to wear it after you come home after a long day of work and want to feel present). This color can be found within the lightest part of your iris.

If you follow these guidelines you'll be able to find your color pallet and become your very own personal stylist, but more importantly - you will get familiar with who you are and become kinder to yourself. It is a rather healing exercise, and you will look into your own self without judgment and see yourself not as your skin and shape, but see your beautiful and unique eyes, and your skin undertones, your veins, your true unique beauty of each of your absolutely perfect parts.
As you know, wearing jewelry based on your individual color and personal style is something I have been sharing with my customers at my store for the last 10 years. What truly inspired me to stay the course with designing colorful jewelry for different complexions, is having David Zyla visit us shortly after his book came out, and share with us and our customers his ideas first hand. His educational and inspiring book, The Color of Style, sold out almost immediately, and we are adding it back to our store shortly.

Pst...I did get to find out which character on Young and the Restless I designed these earrings for (Amy Wilson).

David is an inspiration and we are honored to have him join us for this virtual sit-down meeting. Our paths have crossed a few times, at first, when he was a costume designer at the All My Children, and I got to create pieces worn by many characters over the years, my most favorite of course being Regina King (Susan Lucci). As years went by, I got to see David's books flourish and get a worldwide following, and recently, working again on creating pieces for Y&R
His belief that the key to one's personal style comes from the "style DNA" of the individual stands alone in a fashion world that follows trends and one-size-fits-all dos and don'ts. "When I was only five, my parents would ask for my opinion on what to wear whenever they had a special event." This later developed into a philosophy that has given him the opportunity to help thousands of people discover their authentic style and make a mark in all areas of the fashion and design world. His design credits include Lifetime's Devious Maids as well as ABC's General Hospital, Port Charles and All My Children for which he received the 2010 Outstanding Achievement in Costume Design Emmy Award® as well as five prior nominations. He is currently the costume designer of CBS's The Young and the Restless.

David Zyla's unique platform on style makes him a frequently quoted authority on fashion and color in the media. He has been featured in a variety of broadcast media including The View, The Nate Berkus Show, Marie, Martha Stewart Living Radio, The Jane Pauley Show, Playboy Radio, CNN Style and appears regularly on Jewelry Television. He has been profiled in People and The New Yorker, and his work has been featured in publications including Life & Style, USA Today, Traditional Home, Cosmopolitan, Women's Wear Daily, Brides Magazine, Good Housekeeping, Reuters, The Chicago Tribune and The Los Angeles Times.

And of course, I am sharing here what I was wearing - my favorite PopArt collection is my personal Power color playground.




Kim Asymmetrical Bubble Necklace

I am wearing this necklace with Aqua Chalcedony as a main gem. I feel it is my very own Dramatic Color piece that empowers me (and helped me with my interview!)
Bubbles Colorful Earrings with Marquee Gem Drops

These are fun to wear and are versatile, can pair them with any color in my PopArt collection. I'd say these are your perfect everyday earrings, or a fantastic companion with a statement bolder necklaces.
Looking for more inspiration? Click the links below and start your color journey!
Want to read the book featured in our video conference?Click HereColor Your Style David Zyla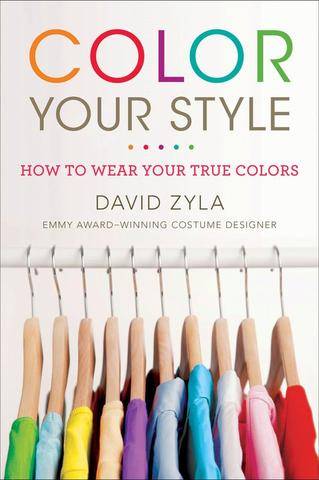 Want a deeper explanation of Season colors and styling tips? Carole Jackson in her book Color me Beautiful, was the first published work discussing color and complexions, and now she can inspire you with her blog explaining how to find your season.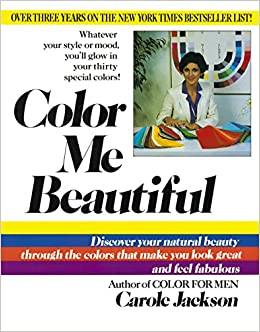 Here's another great blog post that further explains finding your season along with access to other blogs going further in detail!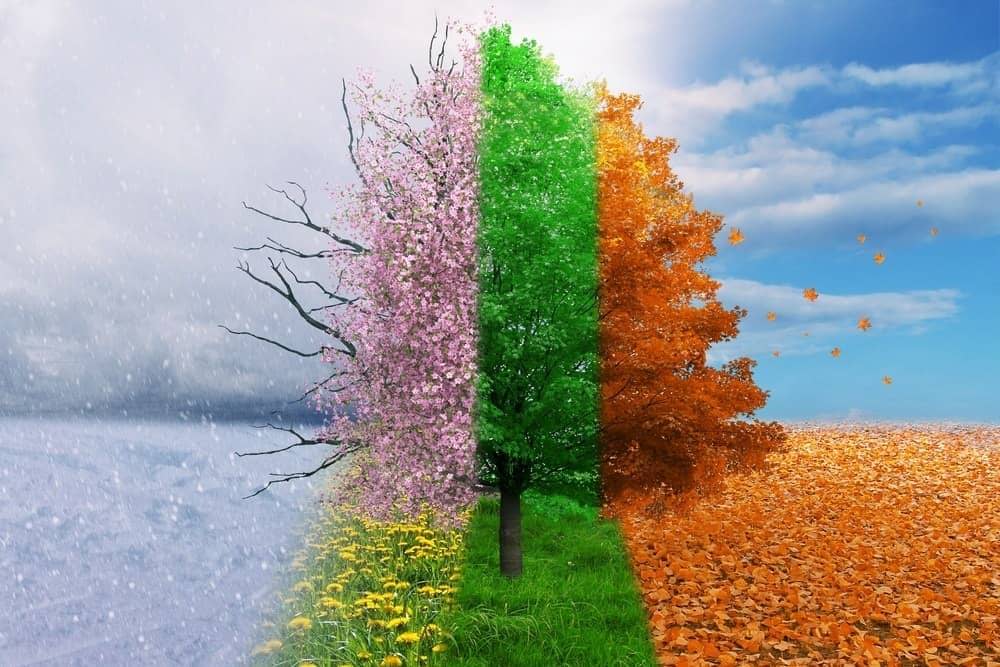 My jewelry was featured in an episode of The Young and the Restless! David is the stylist for this soap opera and I know some of my clients LOVE watching! If you want to start watching or just want to study the styles of the character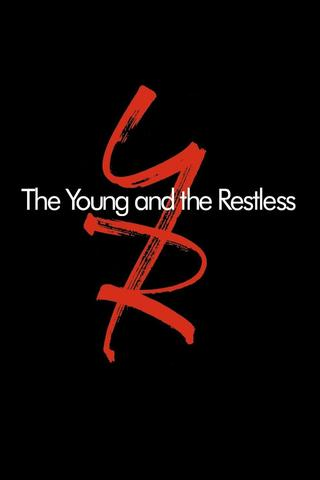 ---