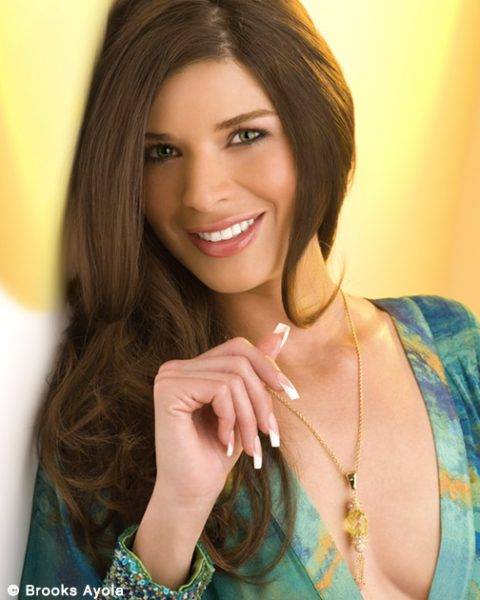 I just wanted to thank you for it. I love that I can wear it 3 different ways! I also wanted to let you know that I recently wore it to an event – L.A Fashion week. I got SO many compliments on the necklace!

of TLC about Circles of Life necklace

I absolutely LOVE my necklace! Truthfully, it's the most amazing necklace I've ever had as it's so versatile! When I travel now I only TAKE that necklace as it can be worn so many ways!!!

of E!, MTV, Gameshow Networks

Anna Balkan's designs make a bold statement. Balkan is intentional when creating her jewelry, weaving in Ukrainian influences along with her own life philosophies.

We love Anna Balkan use of unique color combinations and new materials. The jewelry has done very well in numerous Harold's markets, including California, Texas, and Kansas. Thank you for sharing your designs with our customers.

Your jewelry is feminine and yet bold with a unique architectural feeling.

I wore Anna Balkan at the Victoria Secrets Very Sexy show and it made my outfit. I love the big bold style of the piece. This artist really knows L.A. style.

CSI: Miami, The Bedford Diaries